You are here

Our Team
Our Team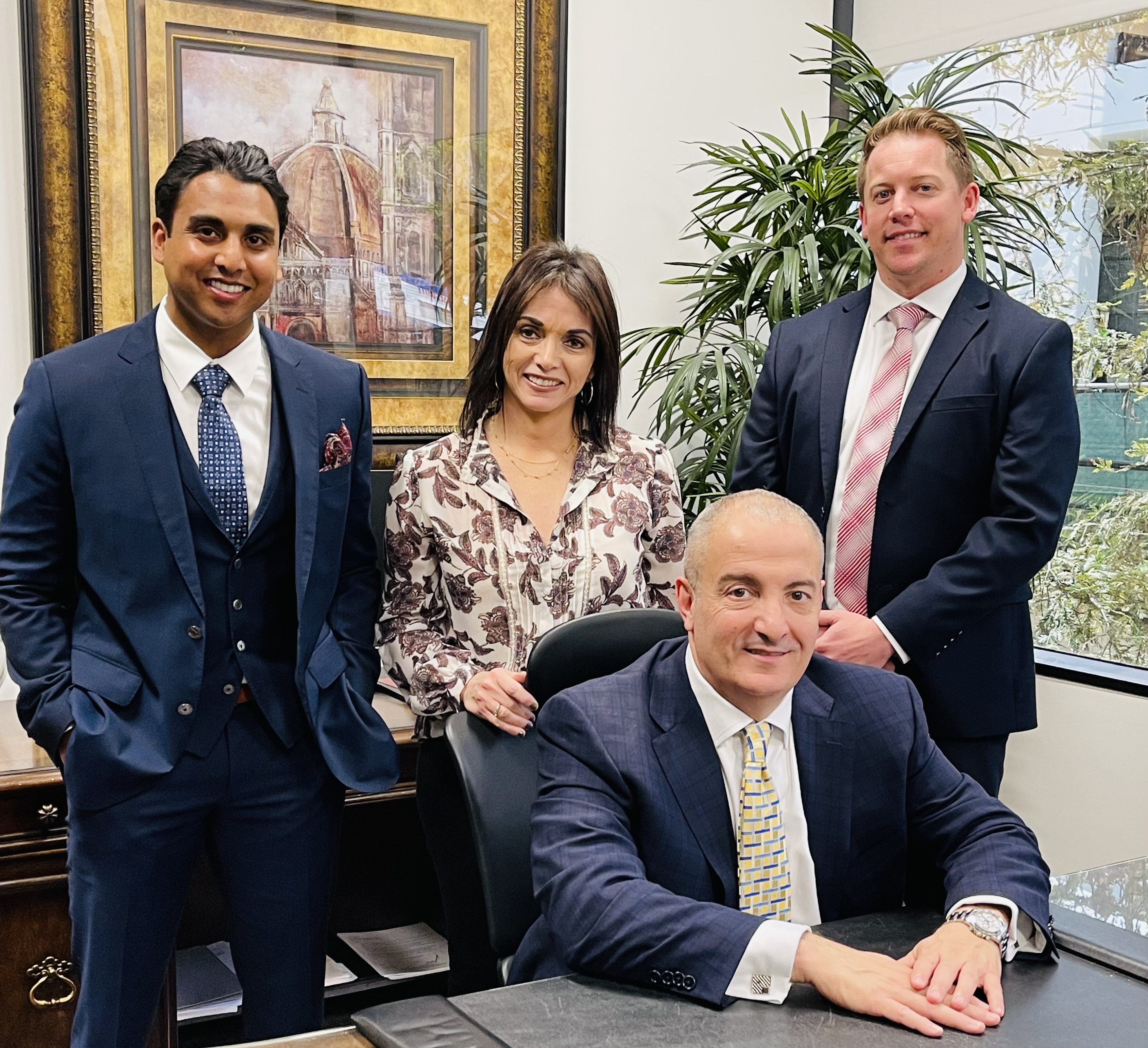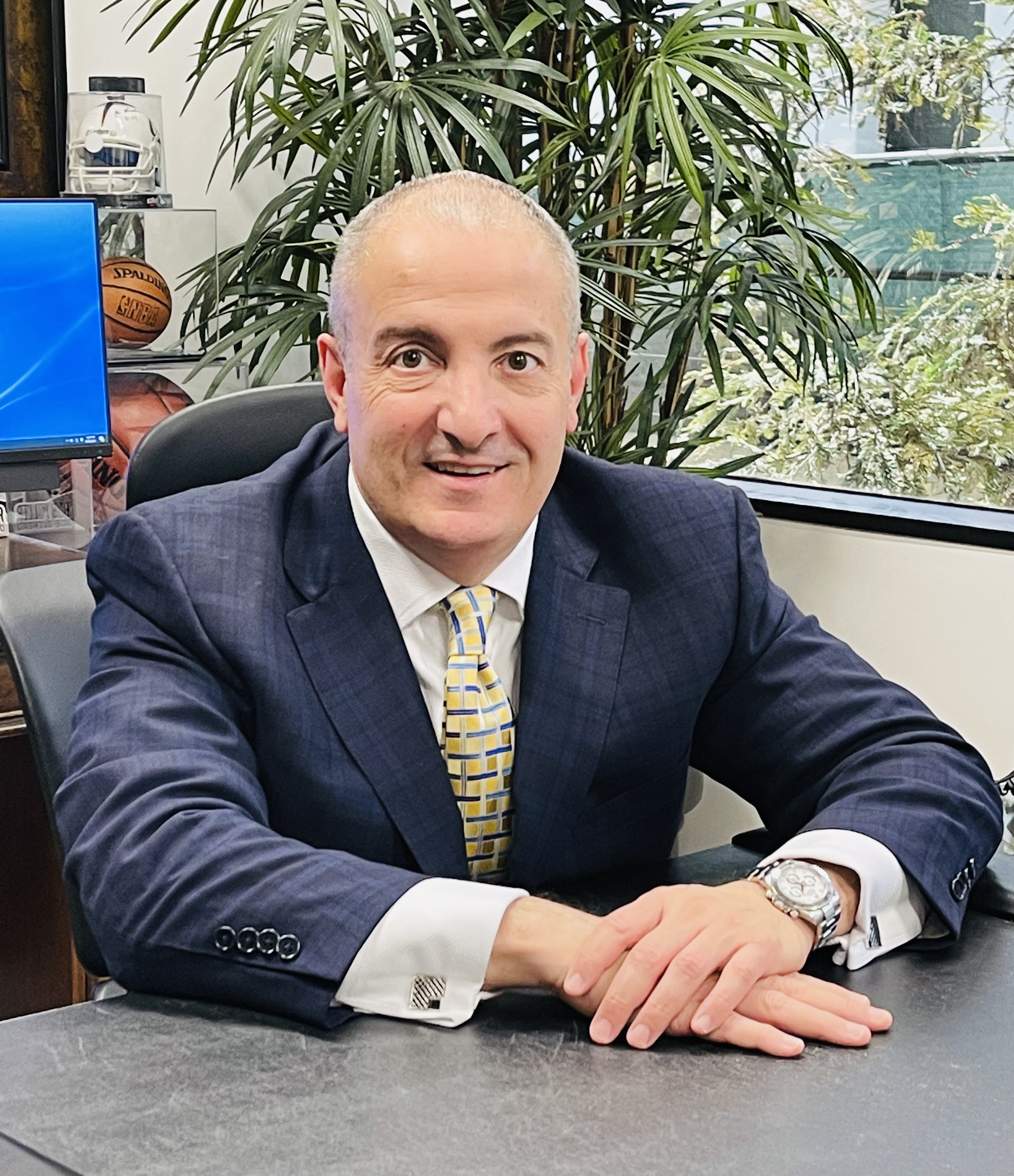 Morris A. Boladian, CFP®
Financial Consultant
Phone: 714-494-2460
E-mail: morris@cmlwealth.com
Morris was raised in Southern California and is the eldest of four children. He learned at a very young age that he would have to depend on himself and work hard to reach his goals.
Morris always had a passion for finance, so he knew that a college education would be a necessity for his success. He worked his way through college and graduated from California Polytechnic University, Pomona, with a Bachelor of Science degree in Business Administration with an emphasis in Finance, Real Estate and Business Law. He went on to earn the Certified Financial Planner® (CFP®) designation.
Morris has been a financial advisor for over 20 years and has built his business by implementing a meticulous work ethic as well as a conservative ideology suitable for retirees and those concerned with the preservation of their capital. One of his favorite mottos is "Pay attention to the details."
Morris is not just an investment advisor, but an all-inclusive estate planner. He considers it his job to make sure, to the best of his ability, that his clients do not outlive their money. Also importantly, he advises his clients on how to pass on their estate to their heirs with the least amount of tax burden possible.
Morris and his wife, Diane, reside in Yorba Linda, California with their three daughters, Christina, Marissa and Lana. Morris truly enjoys his life at work but his greatest joy in life is being with his family.
---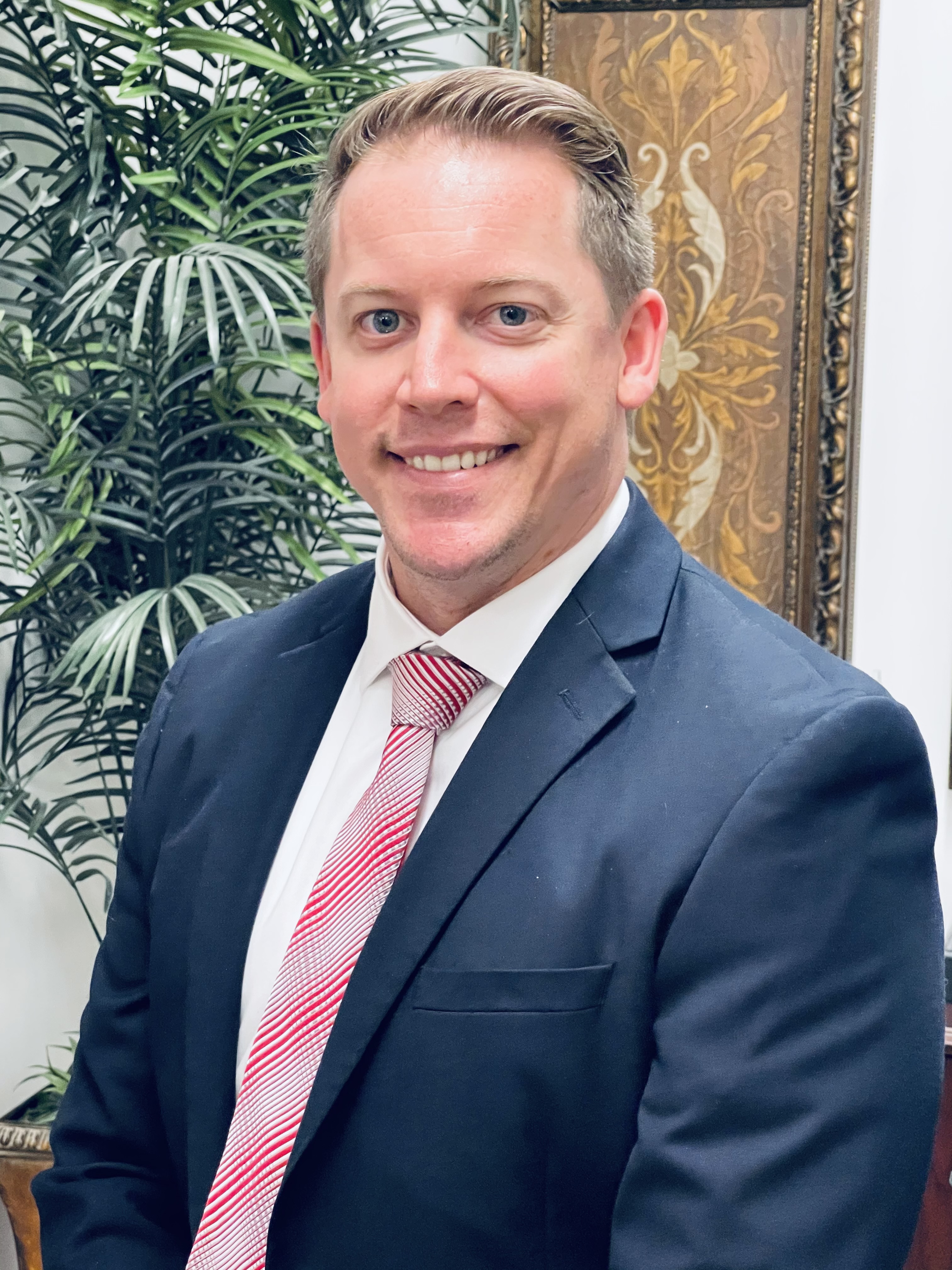 Kevin Etter
LPL Registered Sales Associate
Kevin is an Orange County native. He grew up in the city of Irvine and earned his Bachelor of Arts degree in Economics from California State University, Fullerton. He Joined CML Wealth Management in June of 2016 as a Registered Sales Assistant. He holds the Series 7 and Series 66 registrations through LPL Financial as well as the Life, Accident & Health license. His roles include providing support in market research, trade order executions, and miscellaneous financial inquiries.
He began his financial career as an intern in an office consisting of multiple financial advisors. Following his internship, he advanced to the Para Planner position and performed those duties for over two years prior to joining CML Wealth Management in 2016.
---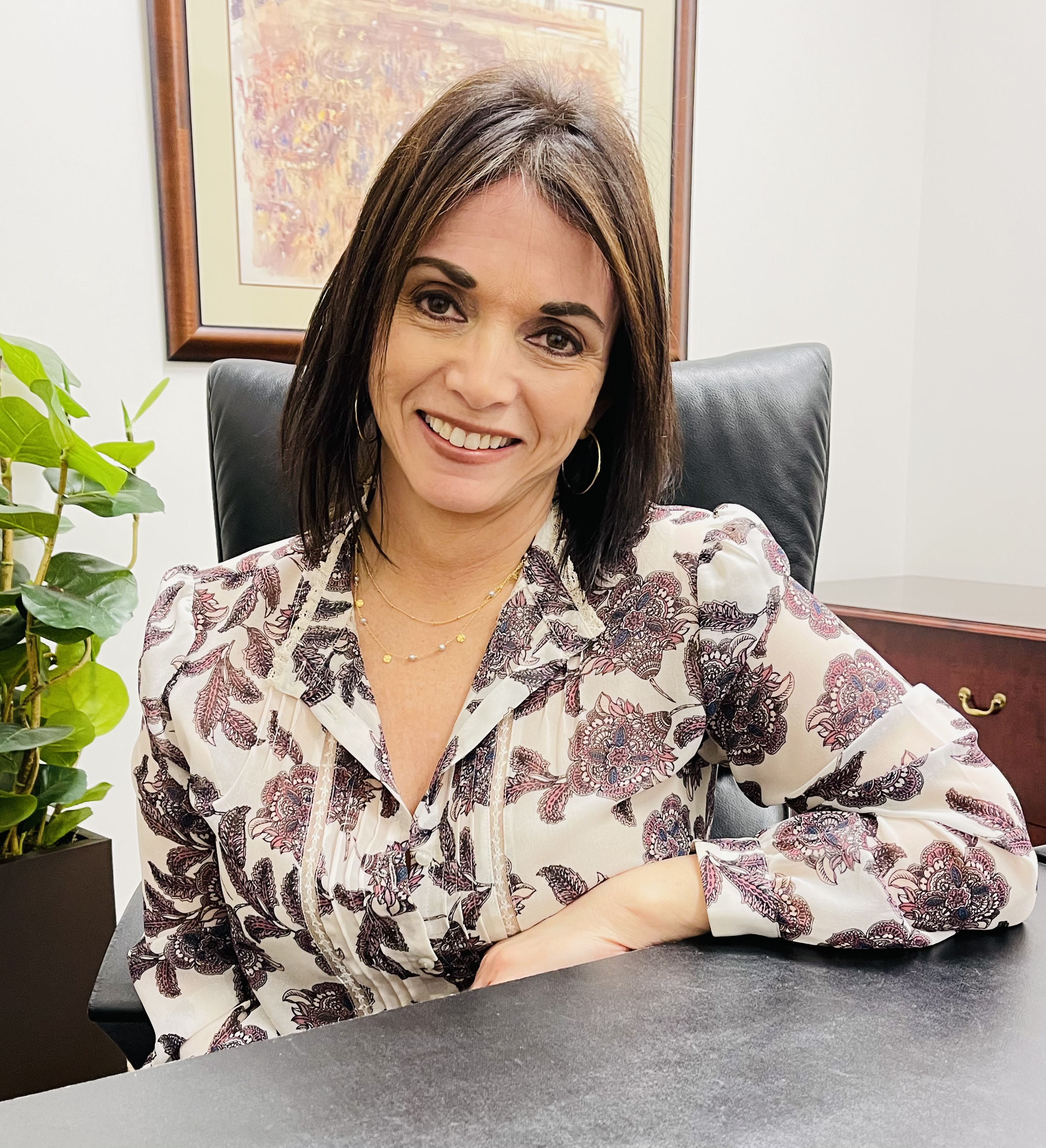 Lisa Ghilione
Client Services Associate​
Lisa was born and raised in Southern California and is a graduate of California State University at Fullerton with a Bachelor of Arts degree in Communications. Before joining CML, she worked in sales and in the workers' compensation industry. She has been a small business owner for the past 12 years.
Lisa has been with CML Wealth Management since 2010. She takes care of opening new accounts for clients as well as facilitating a smooth transfer process from various financial institutions into LPL Financial. She also meets any customer service needs that our clients may have.
---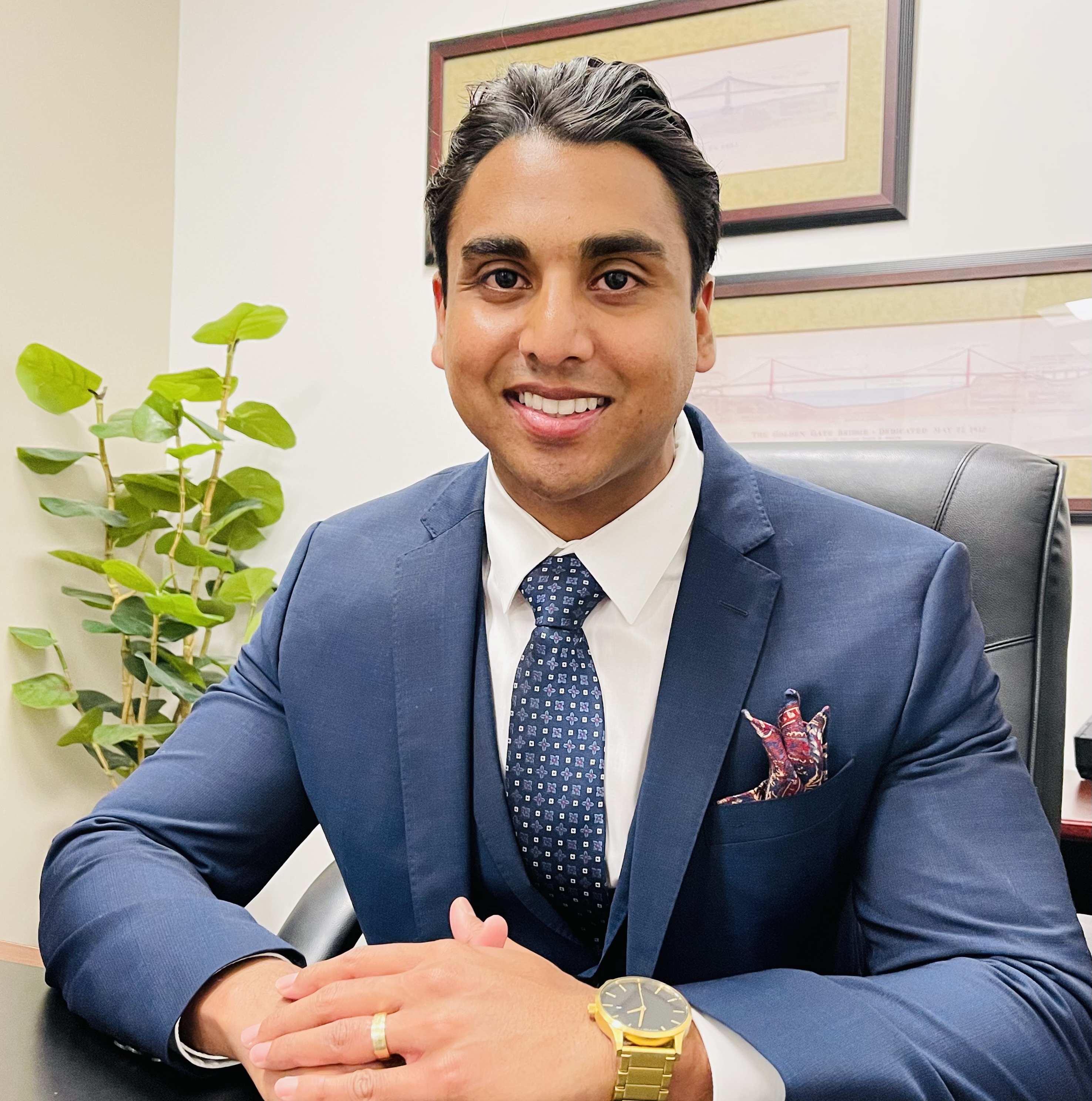 Kevin Rooplall, CFA®
Financial Consultant
Kevin was born and raised in Orange County, California, before graduating with a Bachelor of Arts degree in Economics and Accounting at the University of California, Santa Barbara. Kevin is a member of the CFA® Society of Los Angeles and the CFA® Institute.
Kevin has nearly a decade of experience at one of the largest private investment management firms, Payden & Rygel. He had success in multiple areas of the firm starting in the back office, to being responsible for strategy implementation for the Investment-Grade Corporate Credit team, and finally as a Vice President and Portfolio Strategist on the Global Multi-Sector team where he managed over $20 billion in assets under management across a diverse, global book of business for institutions and individuals.
Kevin is teaming up with an already well-established firm at CML Wealth Management as an independent financial consultant to positively impact current and prospective clients and help them prepare for future success in various stages of life.