You are here

Kevin Rooplall, CFA®
Kevin Rooplall, CFA®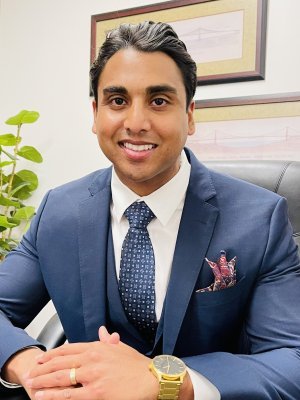 Kevin was born and raised in Orange County, California, before graduating with a Bachelor of Arts degree in Economics and Accounting at the University of California, Santa Barbara. Kevin is a member of the CFA® Society of Los Angeles and the CFA® Institute.
Kevin has nearly a decade of experience at one of the largest private investment management firms, Payden & Rygel. He had success in multiple areas of the firm starting in the back office, to being responsible for strategy implementation for the Investment-Grade Corporate Credit team, and finally as a Vice President and Portfolio Strategist on the Global Multi-Sector team where he managed over $20 billion in assets under management across a diverse, global book of business for institutions and individuals.
Kevin is teaming up with an already well-established firm at CML Wealth Management as an independent financial consultant to positively impact current and prospective clients and help them prepare for future success in various stages of life.